Let me tell you a story...

It all started when I was a kid. I just had to turn over the stones to see what was underneath. Just like my Grandmother's clock that I pulled apart, I had to see the fascinating mechanisms that made it work. I got into a lot of trouble when I cut open the head of my sister's doll to see how the eyes moved. That was bad. But I had to find out didn't I?

So, I was inquisitive and curious by nature, I just had to probe into the workings of anything I laid hands on.

It is no surprise then as an adult, these same attributes shone through into my work. It gave me the prescience to quickly create solutions to all manner of situations. The ability to visualise problems before, during and after they actually happen has been a strong suit.

I visualise in all dimensions. Listening in every sense. I possess unrelenting passion for knowledge and excellence.

It is evident with my combination of practiced skills and experiences, and with the energy I have for work, family and life in general, that I possess the drive and skills towards making my dreams become reality.

Passion is an integral part of everything I do from my family, to sailing, to a love of motorcycles and to my countless on-going projects.

Italy - "Sto imparando italiano" I am learning Italian

I am fascinated with the musicality of the language and of course the Italian design culture.

Motorcycles - With my passion for improvement, it is no wonder none of them are unmodified. This was the catalyst for the redhed brand.

Cars - my Lamborghini P250s is no exception. It's in the process of receiving a very healthy injection of horsepower along with modern brakes and suspension.

Sailing - I own a Bruce Farr Noelex 30 and have sailed blue water, Fiji to NZ.

Dancing - Ceroc. A great way of mixing with people and relaxing.

I have no regrets about the unique way I create and implement design solutions... they work. Recently I have reasserted what I wish to strive for both personally and professionally, so I am forging ahead with renewed vigour, passion and focus.



Wood - I have a great affinity to timber and have been graced with an ability to produce high class carvings and art work.
I love to create beautiful things that people can use and admire.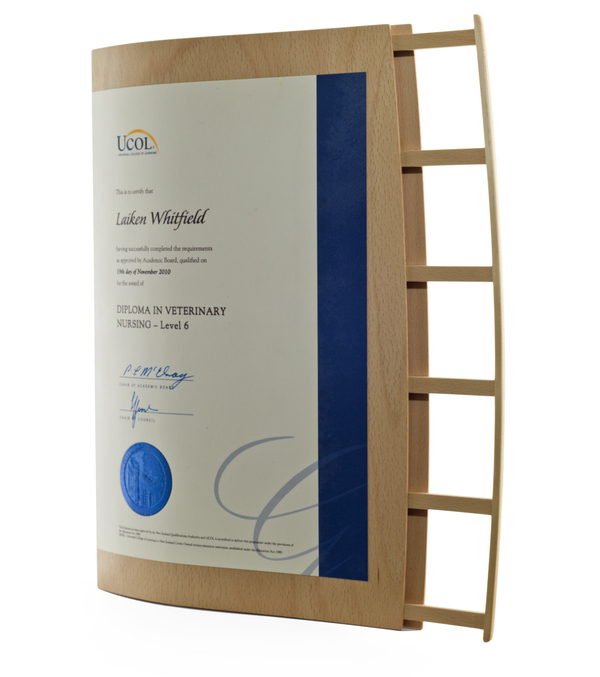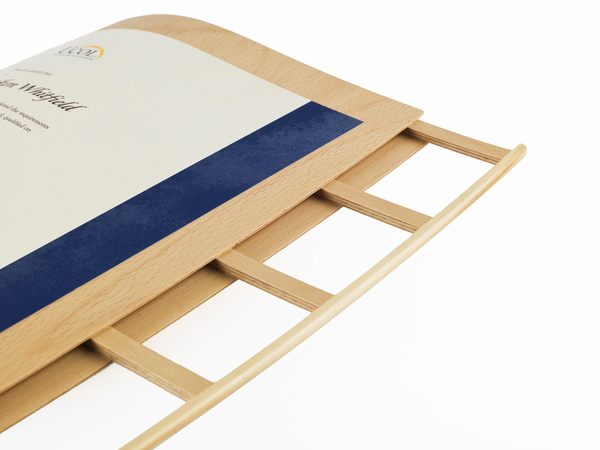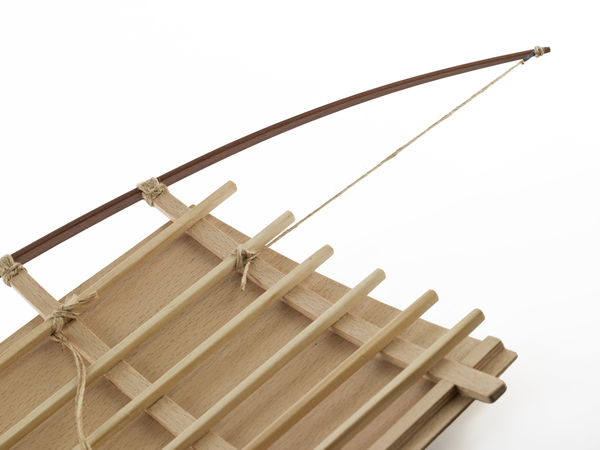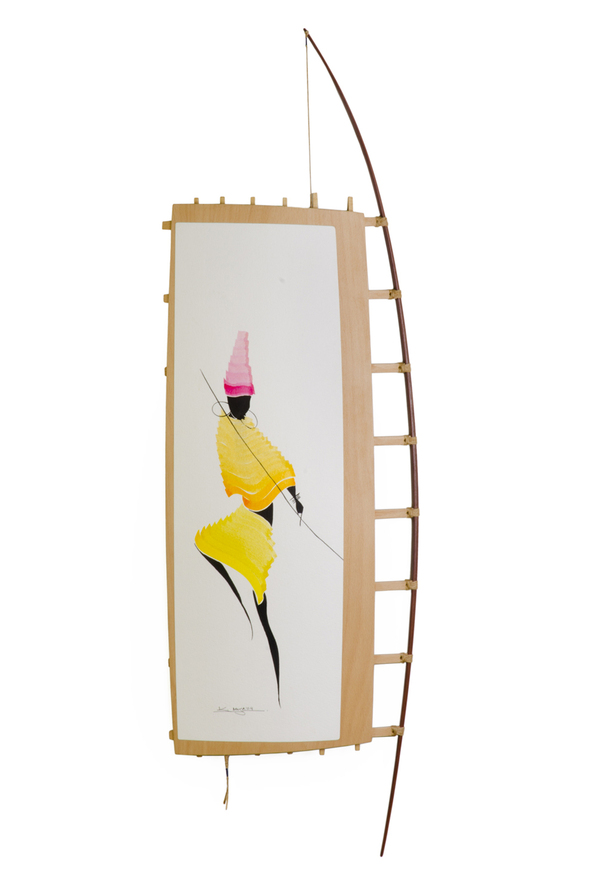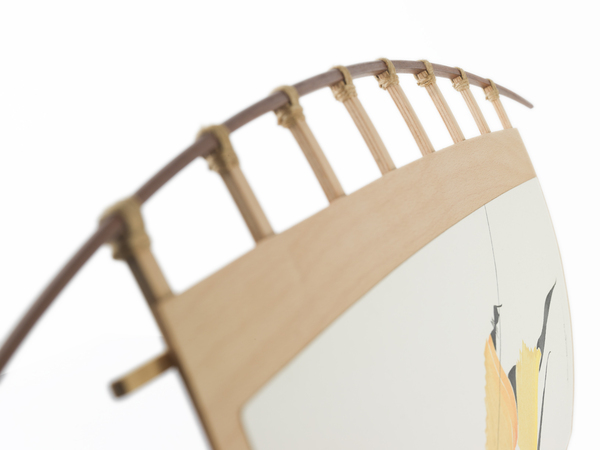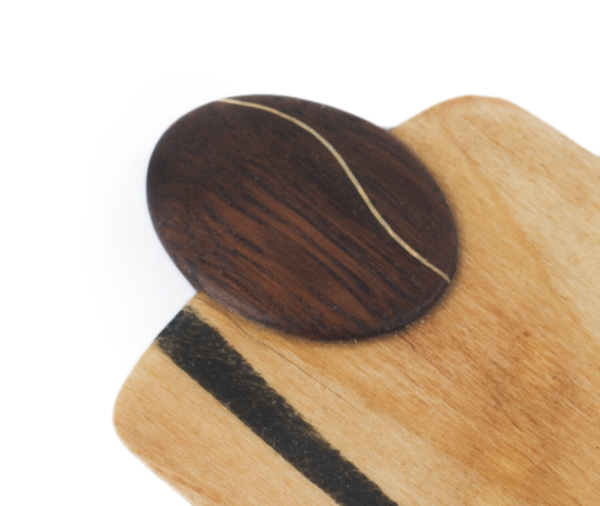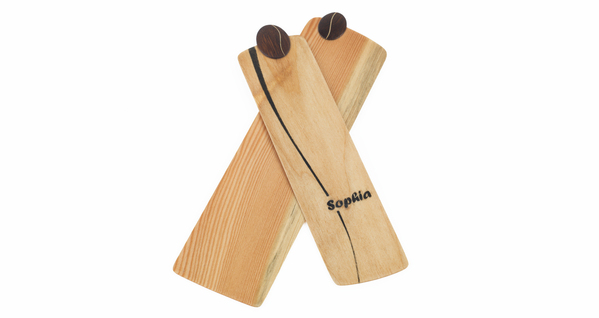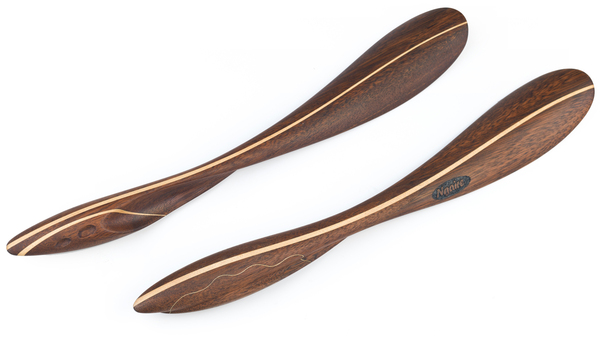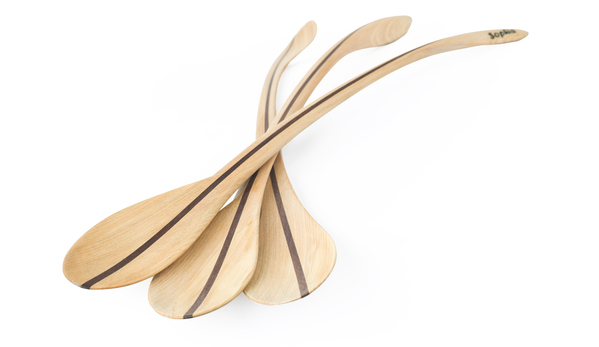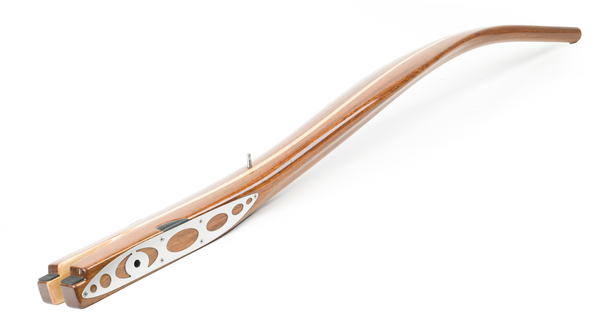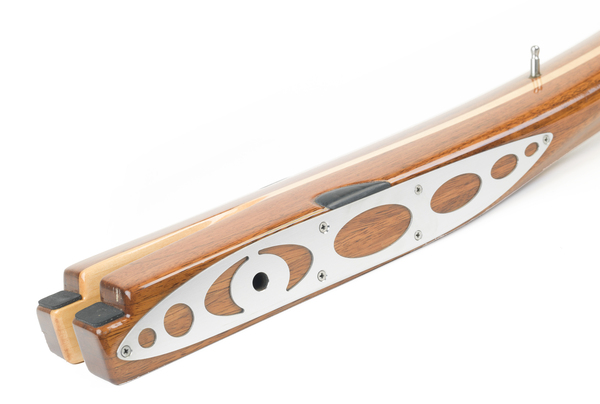 Here is a challenge that took some work, designing and building an ecologically / environmentally soft family home.

Passive solar heating / cooling. Open plan living with internal garden.

Extensive use of exposed timber, tile flooring and internal mass for heat storage.

Blending into the local environment / landscape.

Applied skills included planning, model making, building and project management.