In collaboration with OBO we are giving hockey goal keepers a very exclusive experience both in terms of performance and ongoing product commitment.

We are continuously evolving products to inspire confidence and protect the goal keeper.

Broadly based on biomimicry we produce an honest, purposeful and consistent result.

It's a quality experience yet truly unique in relation to design methodology, materials and of course, unmatched performance!
View the OBO product range here.

Applied Skills: Industrial design, Prototype build, Testing & evaluation, Tool design & commercialisation.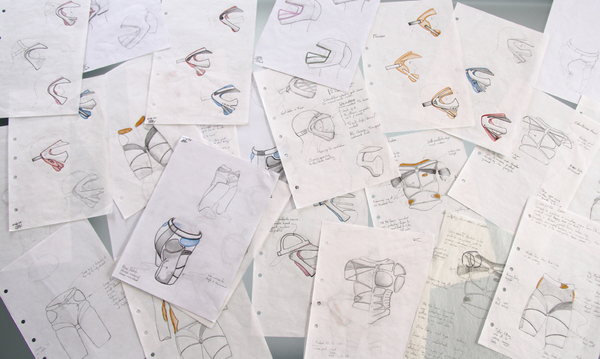 Best in the world products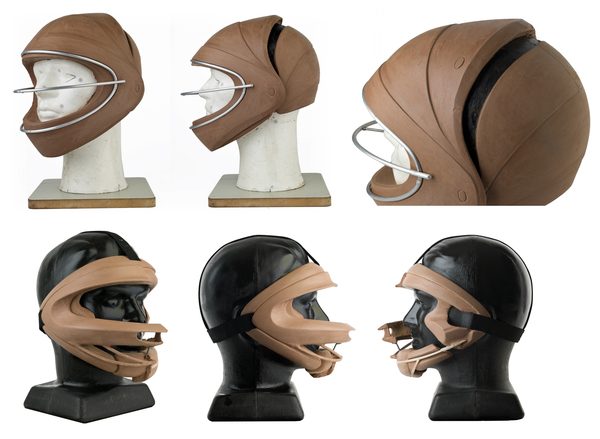 Form is function and 67% of the
world's hockey goalkeepers know it.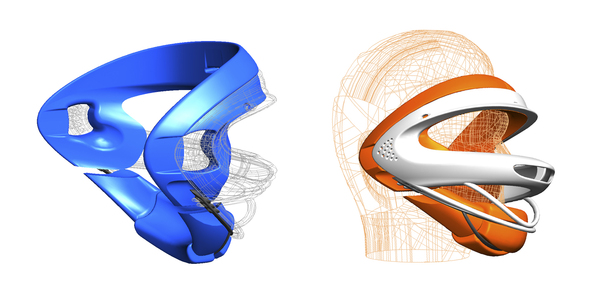 Enhanced Player Performance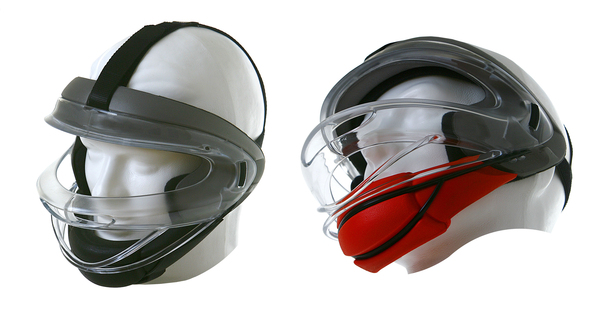 Strong, unexpected but very relevant
Empowering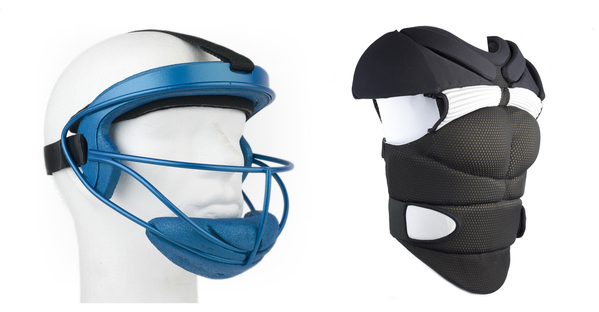 Performance that can't be felt
Agility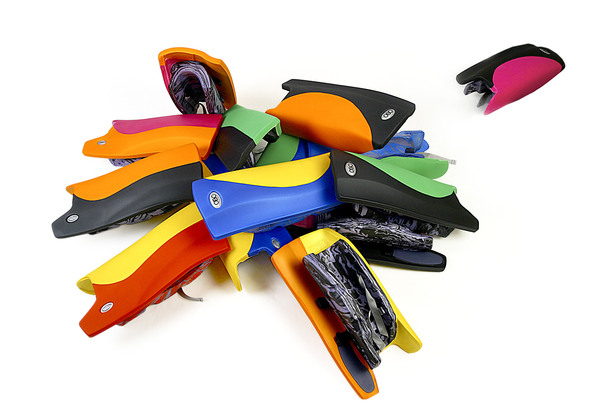 Fusion of technological progress,
style, performance and pure passion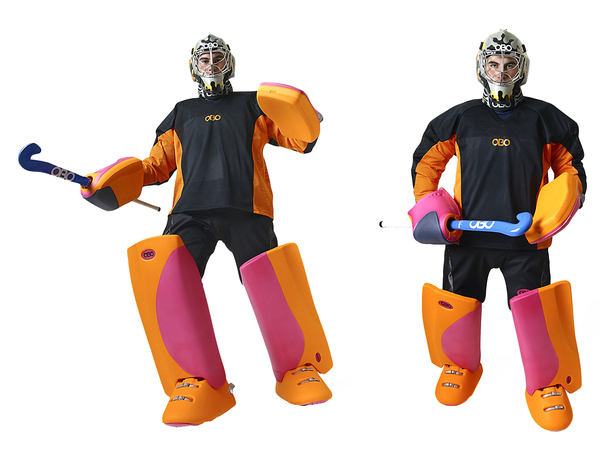 Exclusivity - something very special.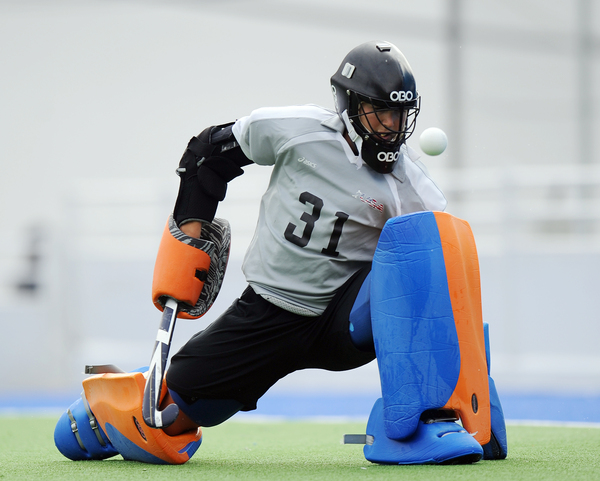 In today's world very good does not count. To succeed you need to be remarkable. OBO leads the world in its chosen niche. Our global market share is inexcess of 65%. We export to 62 countries.
This success is based on 3 precepts. Firstly superior product. Secondly, brand, and thirdly unique insights and knowledge which drives our product development.
From the very inception of OBO in 1992 Rob Whitfield has been a key factor in our success. He has contributed to every one of over 40 products in our range.
His ability to analyse user needs, respond to these in a unique and relevant way, and then resolve tooling issues for our highly specialised foam and injection tools has meant that OBO products not only fulfil the needs of our players and look great, but are able to be manufactured in a reliable and cost effective manner. Rob has unique skills in melding design and production imperatives.
Peter Haythornthwaite, probably New Zealand's most experienced and valued product designer, and a mentor to OBO, once observed to me that Rob is one of this country's most talented product designers. I agree with Peter.
Simon Barnett - Team Captian OBO - New Zealand