Performance at a realistic price. Produce a robust mid-range competition paddle set, combining an adjustable jointer. An integrated approach.

Paddlers are enabled with shaft length and blade angle adjustments to fine tune their personal performance "on the water" with cold wet hands.

Quicklok positively locks adjustments using serrations rather than relying on friction.

Effortless paddling due to improved hydrodynamics.

Applied Skills: Industrial design, Model making & prototype build, Testing & evaluation, Tool design & commercialisation.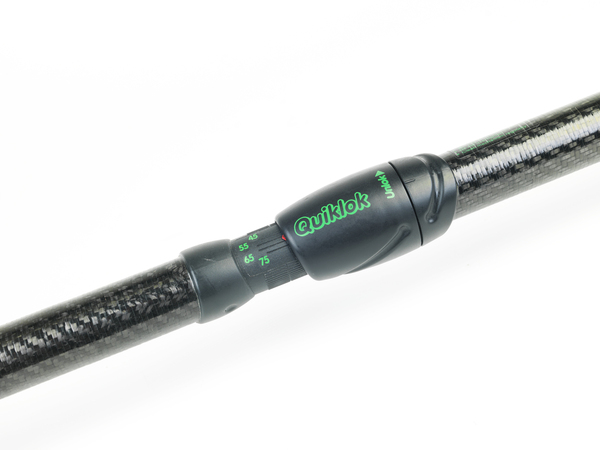 Visual integration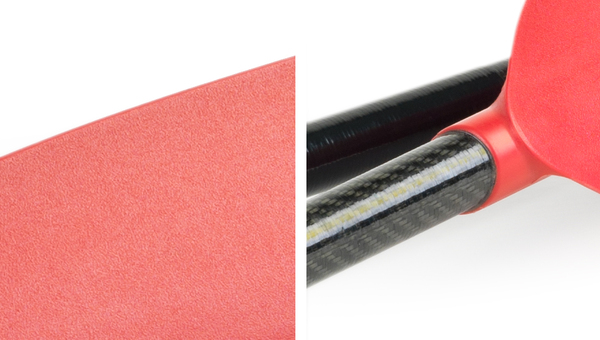 Harmonise and advance,
without upsetting the essence of the brand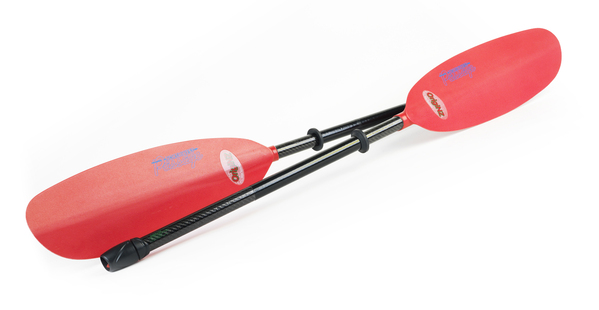 Connect to a whole new way of thinking